No results were found for the filter!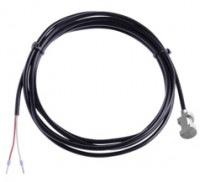 Pt100 pipe probe, PVC2m, aluminum prism 15*30mm
Pt100 pipe probe for measuring temperatures on pipes in the range between -50°C and +104°C, The probe ist attaches with a strap, included in devlivery.
€ 11.00


€ 7.70


excl. VAT
€ 13.09


€ 9.16


incl. 19% VAT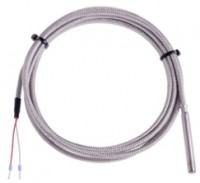 Pt100 cable probe, glass silk 3m, stainless...
Pt100 cable probe for temperature measurments in the range from -50°C to 400°C
€ 15.00


€ 10.50


excl. VAT
€ 17.85


€ 12.50


incl. 19% VAT